Plan your routes.
Plan your pickup or delivery route fastly. Created routes share with your drivers. If you want you can edit the route manually. Solve your logistics problems easily.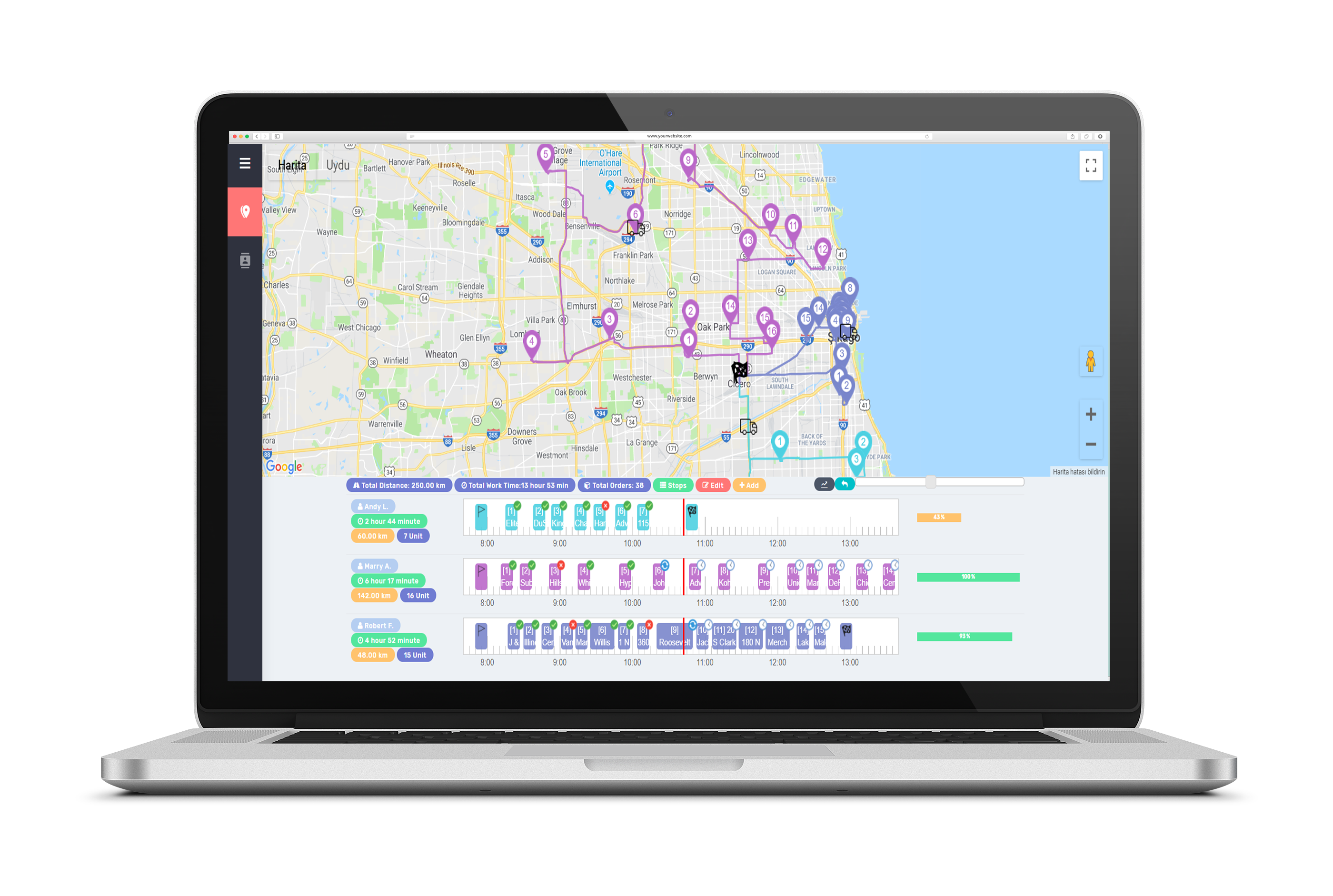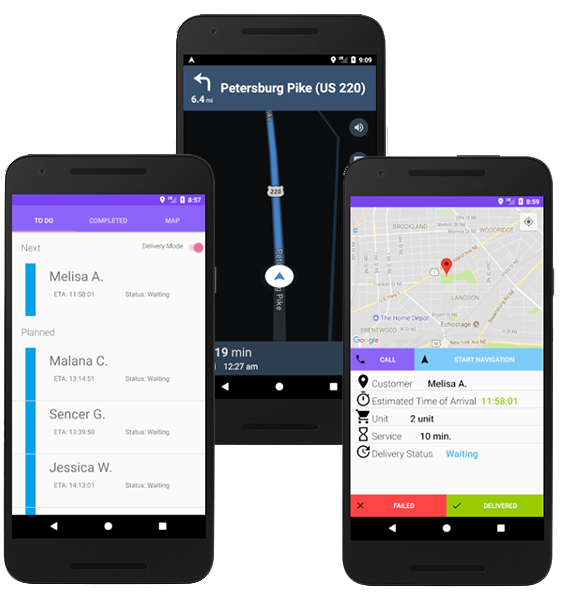 Integrate with Your Drivers
Your routes are shared instantly with your drivers as navigation. All you need to do is to download our mobile application.
See all the route in list or map.
Provide transportation via Google, Yandex or Routingo Navigation.
See the delivery details.
Notify the delivery status with one button.
Read More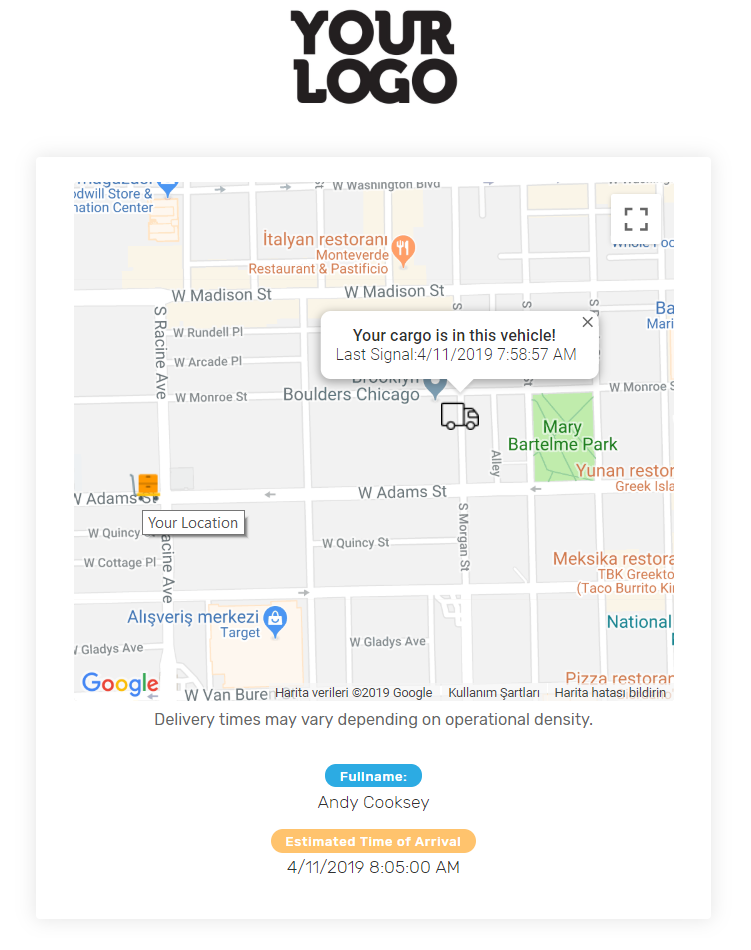 Live Cargo Tracking App for your customers
Provide live cargo tracking service to your customers with using your logo. Increase your logistics brand value.
Real-time delivery tracking with simple graphics interface
Show to Eastimated Arriving Time
Customizable logo and texts.
If you want, embed your webpage.
More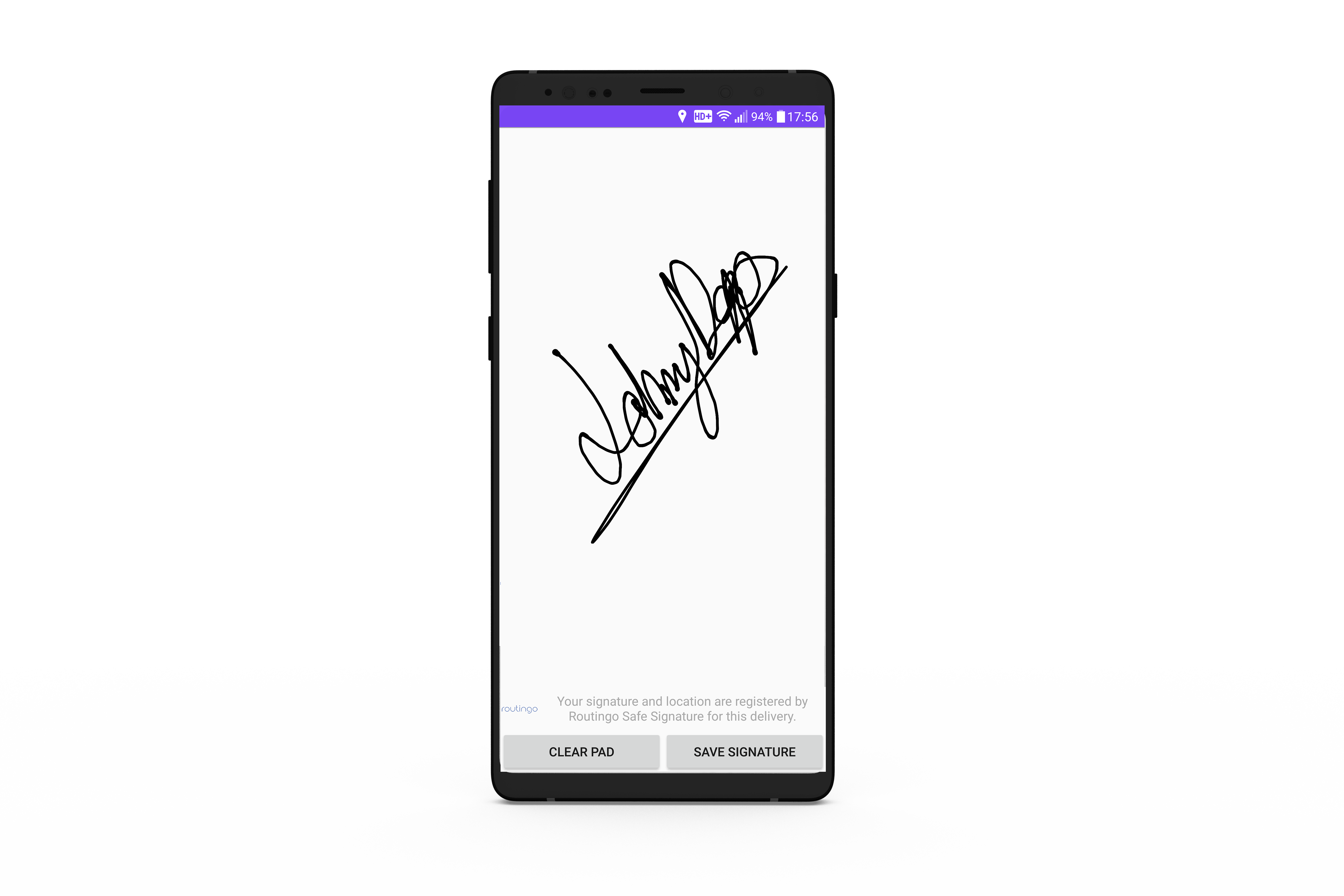 Proof of Delivery
Request customer signature for successful pickup, delivery or task operations. Customer sign collects easily with Routingo Driver mobile app.
Read More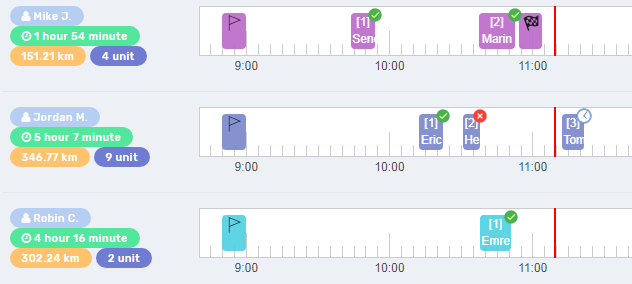 Track the deliveries lively
Track the delivery status and location of the vehicles.
Real-time delivery tracking with simple graphics interface
See the delivered, could not delivered and suspending missions
See the distances of the vehicles to the delivery points
See your vehicles that delivered late or early
Start Live Delivery Tracking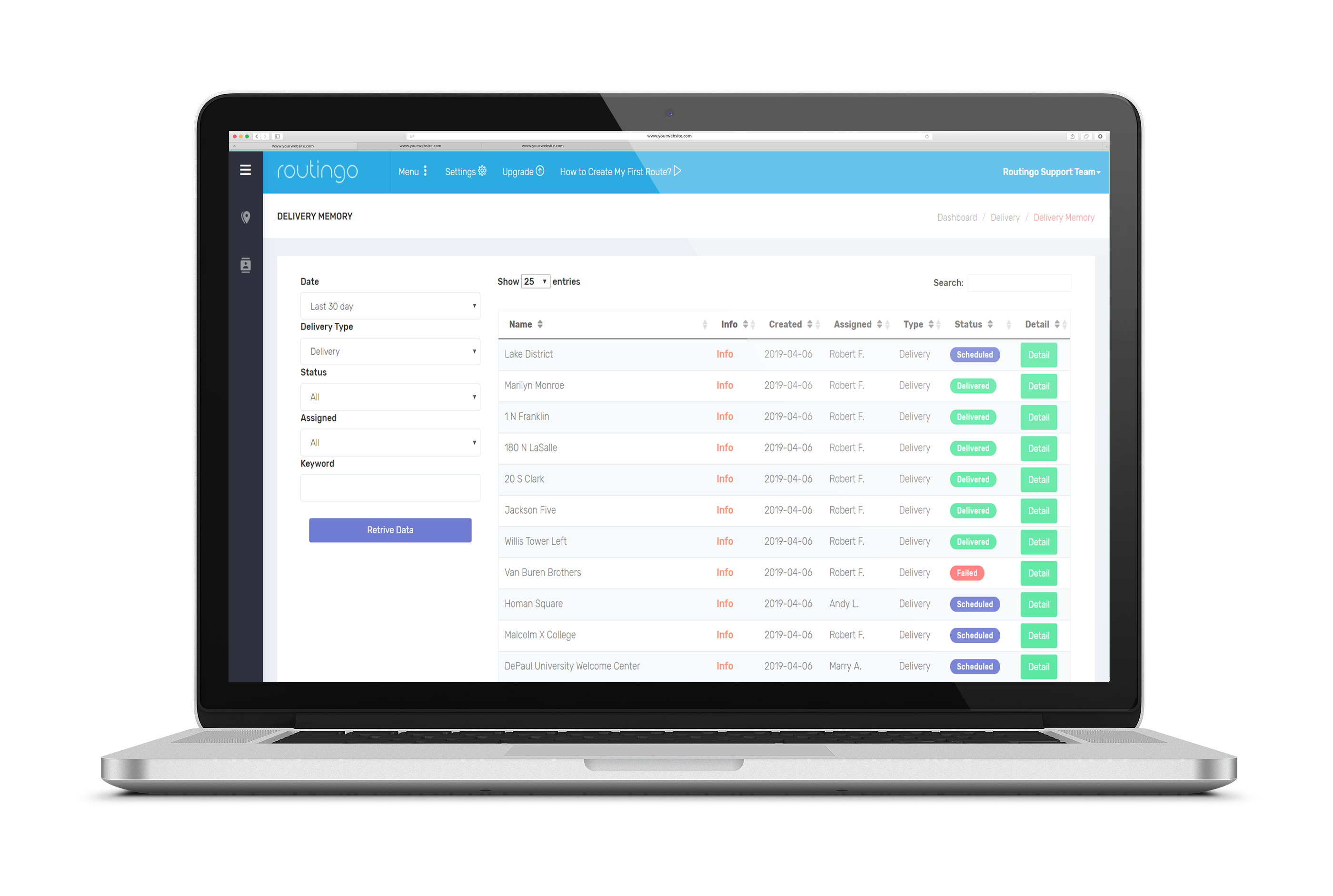 Enterprise Delivery Memory
Don't forget any delivery with Routingo Enterprise Delivery Memory. You can access all deliveries details anytime.
Read More
Inspect your logistics operations
You can get detailed information about your logistics company's operations with Routingo Analytics.
Total routes length in any date range
Cost Per Delivery
Vehicle capacity ratio
Late deliveries ratio
Read More
The easiest way to increase productivity in field operations: Routingo.
Start Using for Free !
Start using free Premium package for 7 days.